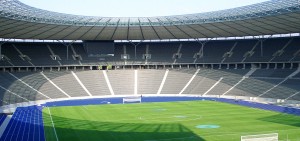 Because we are the best at what we do. DeLauter has the technical experience and expertise to complete your project on time and within budget.
Thorough planning prior to the start of construction provides the foundation on which every subsequent step is based. Addressing critical details during preconstruction saves time on delivery and schedule. It also ensures that the finished product meets a client's needs.
The involvement of DeLauter's construction professionals during this planning stage ensures continuitybetween preconstruction and construction, so that decisions made during project planning are accurately implemented in the field. You have Steve Tarzian's complete commitment to your project's success!
Related resources: